Welcome back to the 18th installment of Cute Food Saturday! This is the first (and hopefully not only) Patriotic Edition of Cute Food Saturday. If this is your first time here, you can click here and see allllll the other cuteness!
Let's get started, shall we? Enjoy the Red, White, and Blue!
Of course, a little something from our favorite Chocolate-covered cupcake maker!
I hope you all…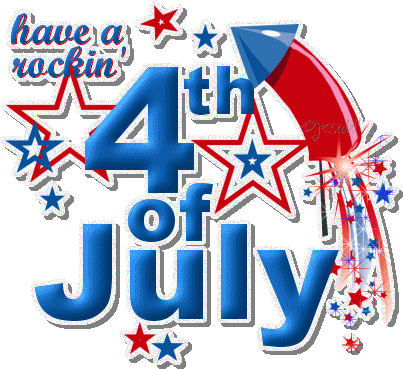 Be safe!